I'm sure there are many businesses thinking even harder about their marketing plans for this year at the moment.
Our customers often tell us how they get confused with the complexity of digital marketing and the huge array of options.  Sound familiar?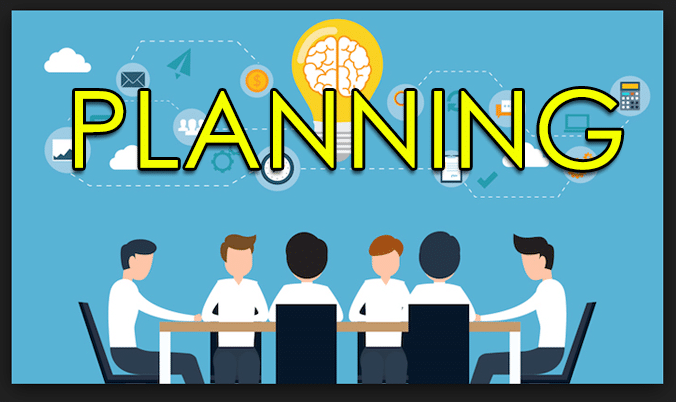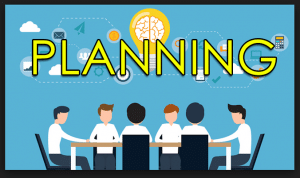 If it does, then here's a few headline pointers that will hopefully help:
Do the planning on pen and paper – away from phones and screens.  This may sound strange for a digital marketing agency to recommend, but removing yourself from distractions is vital when you start planning
Forget marketing at first, start with strategic goals – what do you want your business to look like by December 31st 2019: which customer segments, which target products, what average transaction value.
When you've understood this, take a look at your current offer from those customers' eyes – what's good, what could be improved, what's missing
Now you have this, you can start building your plan to fill the gaps.  Think about all the different aspects of marketing from all the links in the chain

Driving awareness
Getting found
Nurturing leads
Converting
Generating loyalty and advocacy

Start capturing ideas and when done, start prioritising.
This is just a start point, but take 2-3 hours working through the above steps and it should help you work your way through what can be a complicated question – what to do with marketing this year.
Any comments or questions?  Just hit the button below, we'd love to hear from you!