Adapt or Die – what does Thomas Cook's demise tell us about digital marketing?
Thomas Cook was the high street's biggest name for package holidays, bringing in £9.6 billion of revenue in 2018 and employing 30,000 people worldwide (9,000 of those from the UK).  Thomas Cook's failure demonstrates how not adapting and planning for change can sink even the largest of ships. Businesses need to adapt to the market, or the market will leave them behind.
One key area which Thomas Cook was too slow to embrace, was the competitive world of online e-commerce and digital marketing. And this is a story we have first-hand experience of seeing on a regular basis with companies based locally in Hertfordshire.
It shocks us that business owners still say to us that they don't need a website or online marketing, that word-of-mouth referrals are fine. This appears to be a high-risk, high-stakes strategy. Who knows what tomorrow will bring, wouldn't they rather be prepared?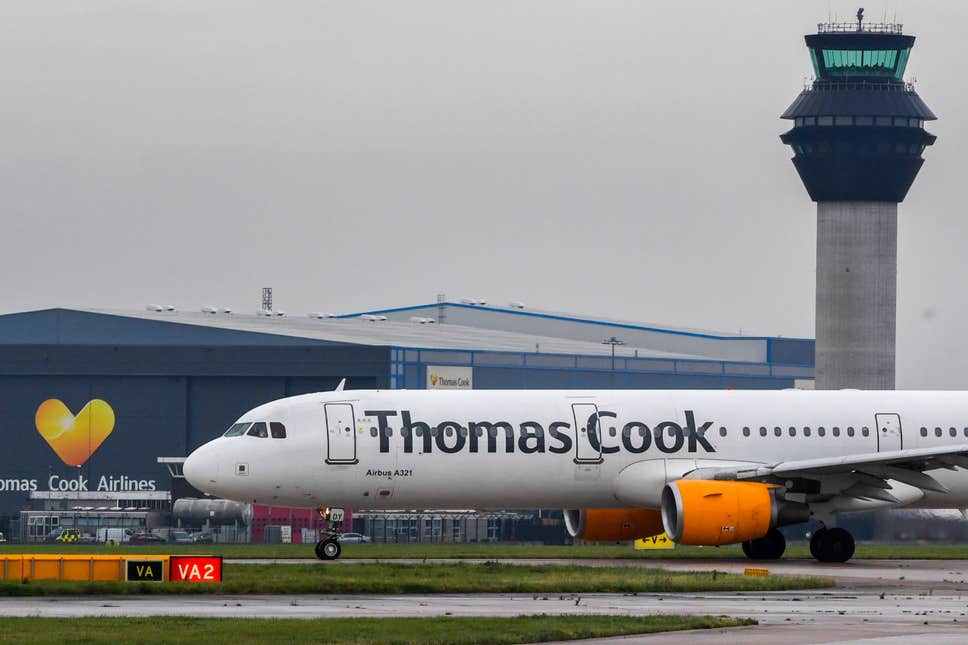 Thomas Cook is an example of how the world is being changed by the internet revolution. Instead of going from shop to shop, customers can go from website to website comparing deals, which is why digital marketing is so important. According to Nielsen Ad Dynamix figures, Thomas Cook's digital marketing expenditure was down 94% in January and February of this year. Now in September, is it just a co-incidence they have gone into liquidation?
A large proportion of Thomas Cook potential customers were younger people, looking for a package deal to save money. Younger people spend a lot of time online, trawling through social media or news articles. This is the prime online real estate for advertising. By reducing digital marketing spending so heavily, they lost appeal with a younger customer base.
It is clear that the reason Thomas Cook failed wasn't solely due to its online presence. However, if they adapted to an online age, then perhaps they could have thrived. Thomas Cook is an example to business both small and large: online presence is critical in 2019 and beyond.