Look amazing online and smash your sales targets
The trusted web design agency for ambitious companies
Website Design and digital marketing company
Creative, bespoke web design that will make you look amazing
We have been designing creative, exciting website experiences for decades. We know what it takes to make you look drop-dead gorgeous to your customers. And once you look amazing, your visitors will want to say "hi" and this is where you earn money.
We deliver anything from value four page starter websites up to 20,000 product e-commerce shops. We can realise your dream project.
We are so confident in the quality of our products, we guarantee them – get in touch and we'd love to tell you how we do it.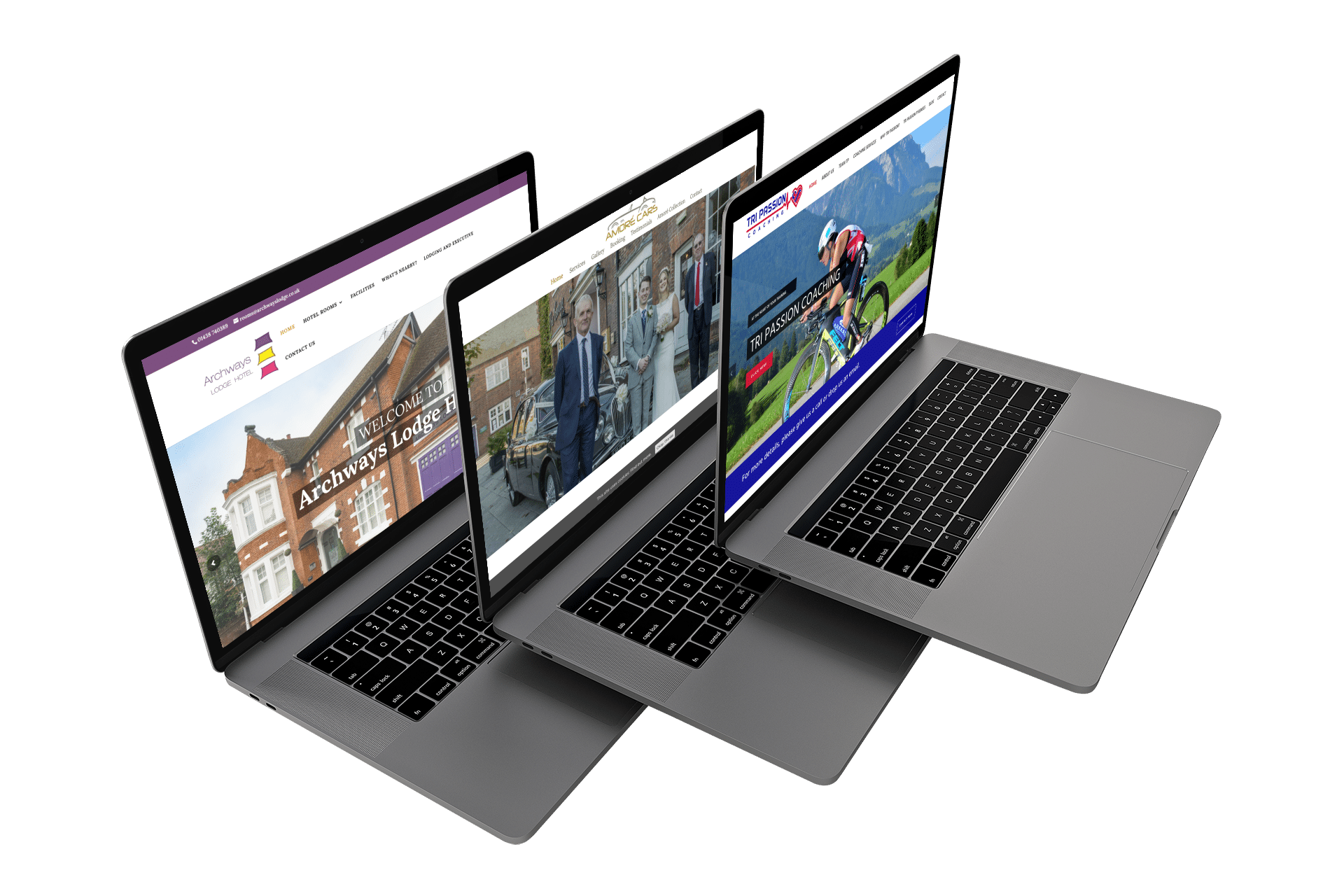 Make your company look irresistible with our brochure sites
From a four page starter website, right up to a bespoke hand-crafted 50 page site with customised coding, we have the skills to make you look and feel amazing.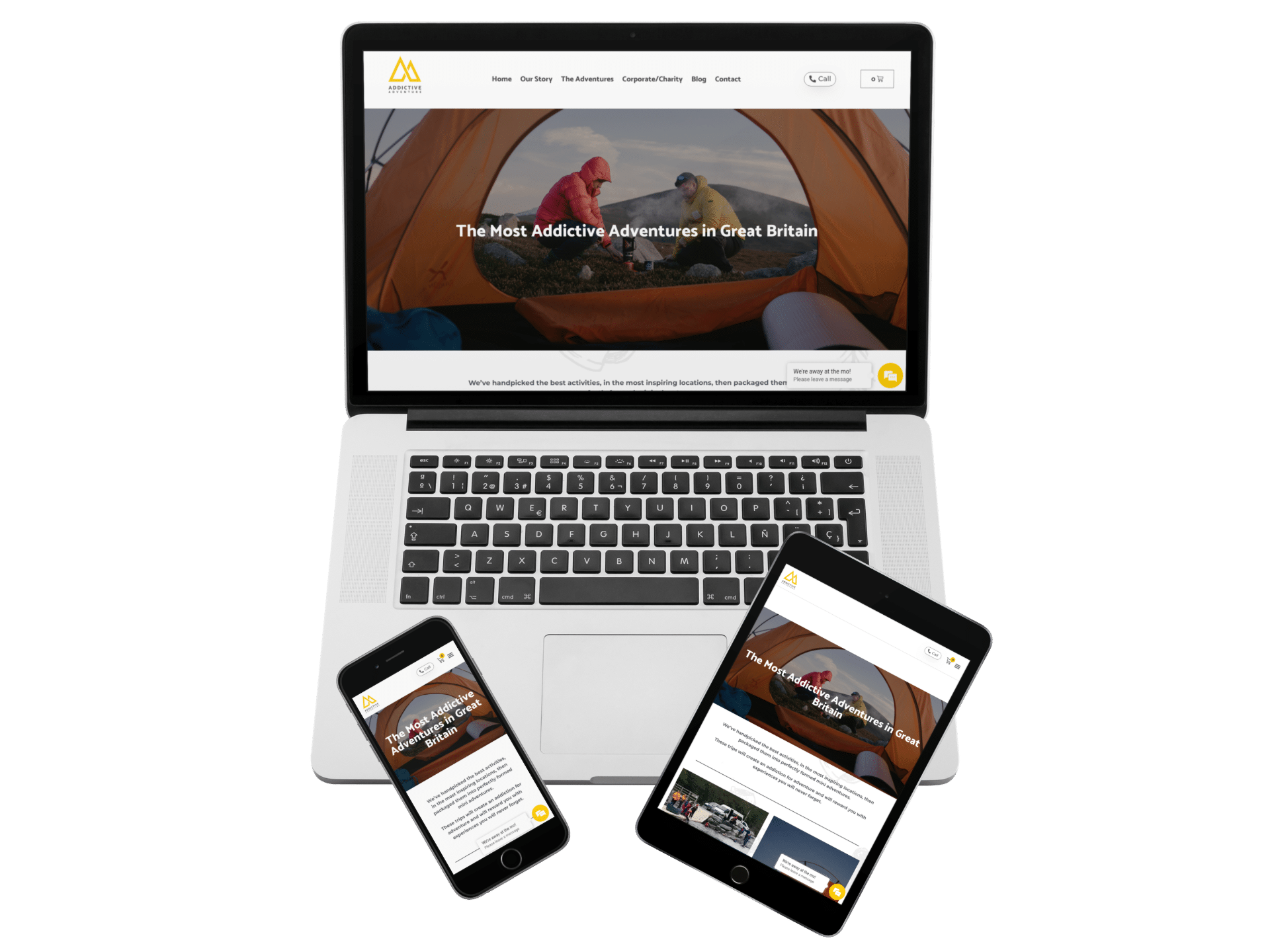 Smash your sales and profit targets with our online shops
We specialise in delivering online e-commerce shops that looks amazing and deliver stellar performance.  We've developed for small local companies right through to Amazon and Premier League football clubs.
Intelligent Digital Marketing That Makes Money
We are specialists in getting businesses found in Google's search results and delivering results on Facebook, Instagram and the other social media platforms.
We have solutions for small and medium-sized companies.
Search Engine Optimisation
We get you found in Google.  Most of our customers find us this way – so you know you can trust us.
You're in the right place if you are looking for a team who will get you instant traffic, leads and business.
We connect you with you raving fan base, making sure we share exciting, dynamic content with them.
Want a video that will put a mile of space between you and your competitors?
See how our tailored videos can take your online presence to another level.
We edit your video intelligently to make sure you can use it for your website, social media channels and anywhere else it could help you.
Some of our rave reviews from Google…
"Our new website had only been live for 6 days and we received 6 approaches that have all lead to consultations.

We would not hesitate to recommend to anybody looking to develop leads through their websites."
"I'm more than happy to recommend Tim's Digital. They are really easy to work with and got me up and running in no time. I advertised my new website on Facebook and got new subscribers straight away as a result of their idea to include a sign-up in our website store."
"This company has really helped with our website and marketing plans.

We are getting really good results from our efforts now rather than our previous more 'do everything' approach."