Web design and digital marketing company in Stevenage, Hertfordshire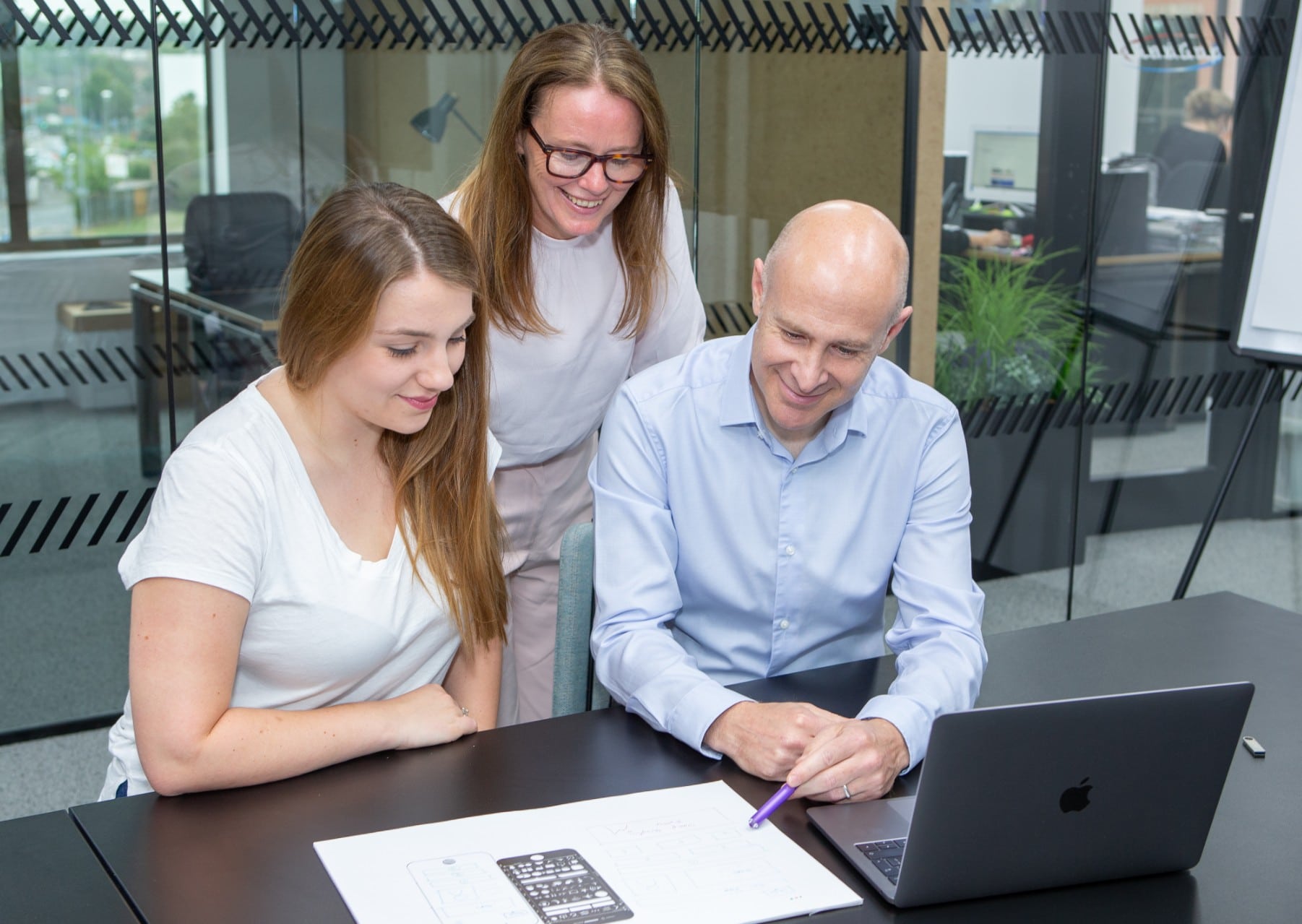 We are dedicated to help ambitious companies get amazing results with bespoke websites and digital marketing campaigns.
We love to help you look and feel the very best version of yourself, and to get your customers engaged in a way they've never been before.
WHAT MAKES US DIFFERENT
Why Us?
We make sure we are positioned to deliver a completely different service from others. This is how.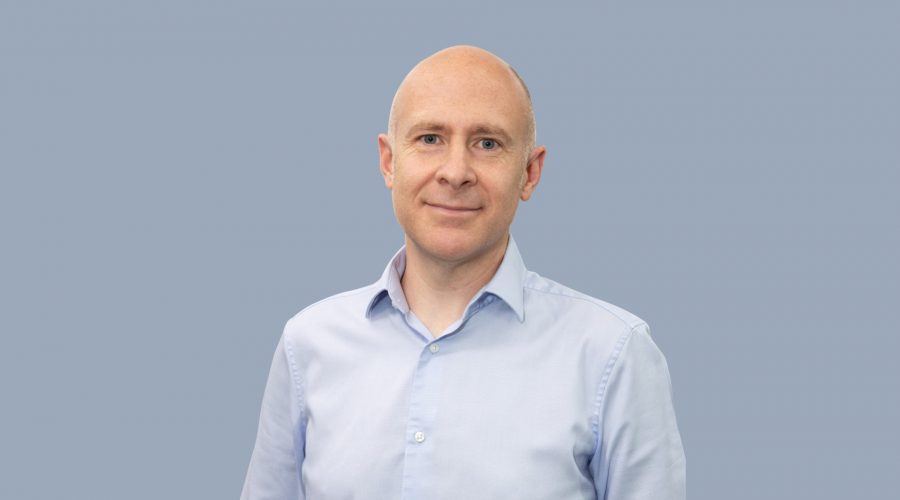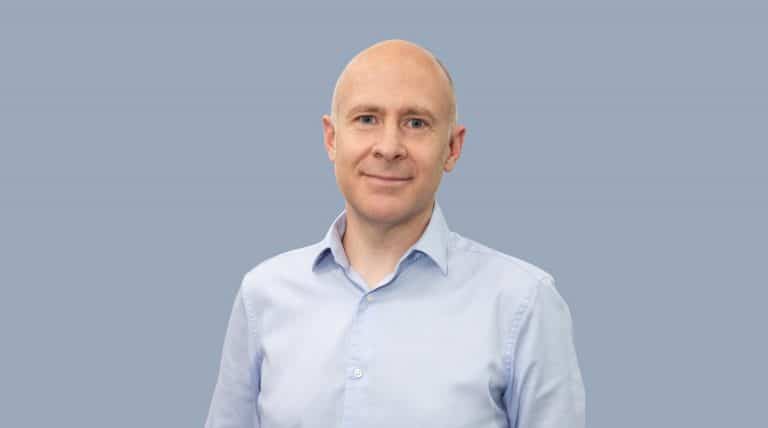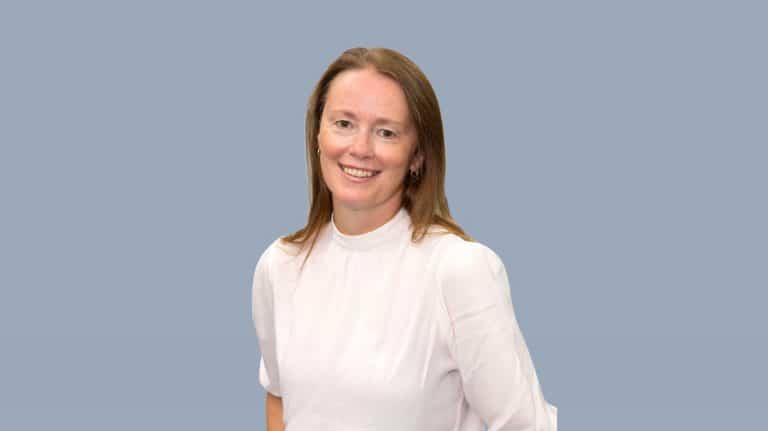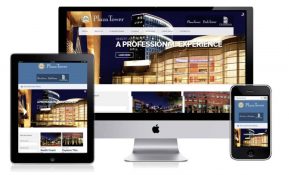 We have a range of highly competitive packages to help you get your ideal website. These are designed to look amazing on every device.

Every site is designed by hand from scratch - a site as unique as you are.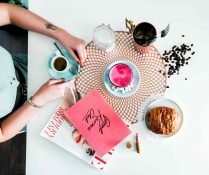 From social media, to advertising on Google, to e-mail marketing. We've got the solutions that will get you business.

We know how to do things differently so you can make some noise with your target customers.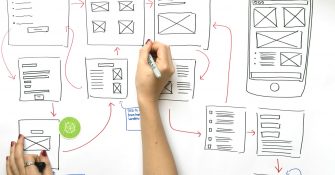 Consultancy
Probably the least asked-for, yet the most important service.

Start right: get clear on who your customer is and plan on how you can best reach them.
Some of our rave reviews from Google
"Our new website had only been live for 6 days and we received 6 approaches that have all lead to consultations.

We would not hesitate to recommend to anybody looking to develop leads through their websites."
"I'm more than happy to recommend Tim's Digital. I advertised my new website on Facebook and got new subscribers straight away as a result of their idea to include a sign-up in our website store."
"This company has really helped with our website and marketing plans.

We are getting really good results from our efforts now rather than our previous more 'do everything' approach."