Web design and web development company in Stevenage, Hertfordshire
Dedicated to helping small and medium businesses get amazing results through bespoke websites and marketing campaigns.
I set up Tim's Digital because I love helping small and medium sized business get amazing web designs that deliver them the results they deserve.
With a background in web design for over 10 years, working with Amazon amongst others, I make sure our work not only looks stunning to your customers, but also delivers you results.
calls, contacts, sign-ups and sales.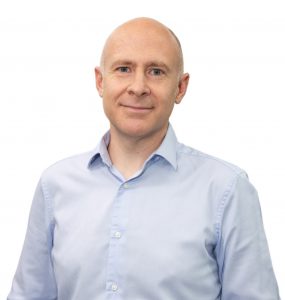 Why Tim's Digital? We design and develop websites and digital marketing in Stevenage, Hertfordshire that give the 'wow' factor and ensure customers interact. We also make sure they get found in Google. We are so confident we guarantee it.
Fully bespoke design: no templates, unique for your site. Make your customers say 'wow'.
Affordable: we offer great value for money, every time.
Performance guaranteed: working with customers as successful as Amazon - we know what delivers sales and profit.
Friendly and local: we proudly do our work in Stevenage, Hertfordshire, and we also speak plain English.
"Really happy with the website and the cost. Thank you. Five stars from me."
"Great working with Tim and the team, great service and kept everything simple for us"
"This company has really helped with our website and marketing plans. We are getting really good results from our efforts now rather than our previous more 'do everything' approach."