How much should I pay for a small business website?
So you want to pay the right price for a great website, but first thing's first, it's best to clarify the question.  How much does a website cost is a little like asking how much for a house (size? Location? number of rooms?).  And so the answer is the same, it kinda depends.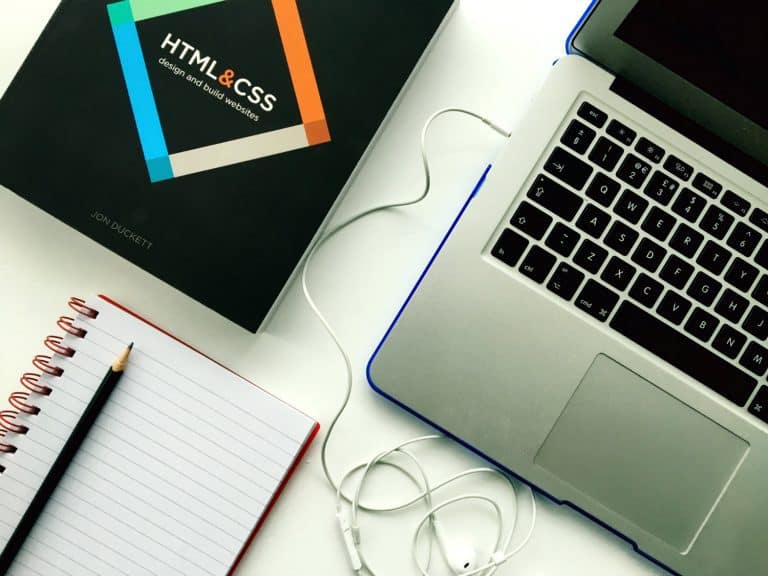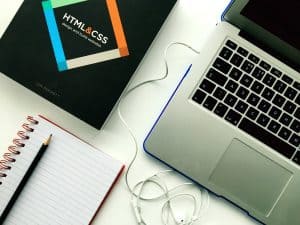 So I would recommend starting with getting clearer about what you want and what you need
Design doesn't pay the bills
I know you want a beautiful website.  And so you should, to showcase your beautiful business, right.  However, please think about what you want from your website.  I.e. how does it help you reach your business goals?  For example:
"I am in professional services and I want qualified leads to email me"

"I am a restaurant owner and I want more bookings in quiet times"

"I am a café owner and I want people to come visit me"
Do you want help getting your listing towards the top of Google?  Do you want help measuring the performace of the site?
These should be established right up front so they can be built into the very heart of the design.  Now you are working on something that not only looks great  but it earning you money 24/7, great news!
What are my options?
Now you have a very outline idea about what you want to achieve, you are better placed to hone down your options.  If you just need something very simple, and have some time to play with, then you can give one of the self-service template builders a go (wix.com, squarespace.com, etc).
The pros: you'll get a website that works on all devices (very important – more than half all Google searches on mobile phones now), it will be relatively low investment, expect to pay around £10 per month for a domain name (e.g. examplebusiness.co.uk), hosting and the service.
The cons: it will likely take you about 2-4 days work solid, it will be built on a template so you won't get quite what you want/need.  It will be frustrating (trust me, I've tried a number of these).  Also, you don't own the content or the site so if you want to add something they don't supply in the future you're stuck.  And you're stuck with them as a provider too.
On balance, if you have plenty of time, enjoy the design challenge, have some basic technical skills and just want something simple, this is a good place to start.
If this doesn't fit the bill then you will be looking to work with someone to help you.
Who maintains?
The next logical consideration is who will maintain your site once built.  A great mid-cost option is to have an expert build for you on a widely available content management system (WordPress is the most popular).  This way, they take away the stress and work of the up-front builds, but you can manage simple edits (price changes, new items) without having to invest more money.  In  my experience, this is the best balance for most small and medium sized business and strongly recommend this option.
How do I start?
I would recommend you start jotting down thoughts hopefully prompted by this article plus other things on your mind.  What are your goals with the site, what other sites do you like/not like?  And then start the conversation!  There are plenty of great site designers out there and we'd like to think we are amongst them so why not start by shooting us a contact form and we'll try help you get a great site at a very affordable price.