To avoid an uncomfortable conversation, or worse still a significant fine, it's important to make sure your website's management of cookies is compliant. After all you don't want a visit from the Cookie Monster.
Let's just take a moment to explain what cookies are. A cookie is one or more strings of information stored by browsers to help website owners and users store and pass information. A common example is the use of Google Analytics whose cookie is placed onto users' devices to tell the website owner who has visited their website, where from and how they got there.
Unfortunately the legislation relating to how to manage cookies has been difficult to understand. It is the Information Commissioner's Office (ICO), who governs this and whom we've called the Cookie Monster. They have clarified the legislation with an updated set of guidelines.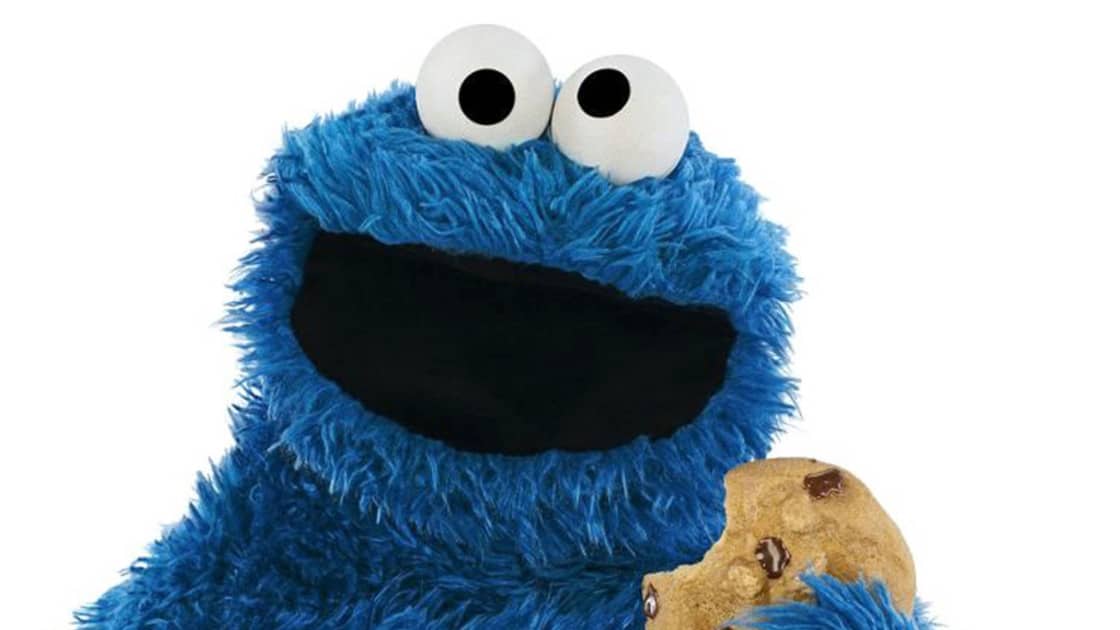 There is a wealth of information contained in this to help you. One key factor to draw your attention to is the definition of consent, and in particular this paragraph:
In respect of cookies, this means that:

the user must take a clear and positive action to give their consent to non-essential cookies – continuing to use your website does not constitute valid consent;
This means that a huge number of websites aren't compliant, even though they think they are. Any cookie notice that goes along the lines of "we assume you're ok with us using cookies so we'll keep serving these to you", or "if you don't like our cookies, please adjust your browser settings", are not within the guidelines. Users must have actively agreed to non-essential cookies.
So it's worth re-checking your website to make sure you have this covered properly.
If you need any help with this, just get in touch and we'll try and keep you on the right side of the Cookie Monster.