Web design company Dunstable
Creative, bespoke websites guaranteed to make you look amazing and build your business
Why Tim's Digital Web Design Agency, Dunstable?
We design websites for Dunstable businesses that give the 'wow' factor and ensure customers say hello to you.  We also make sure sites get well found in Google.  You can trust us: we are so confident we guarantee it.
We love working with local small and medium businesses and know what it takes to help you look amazing, get found and grow your bottom line.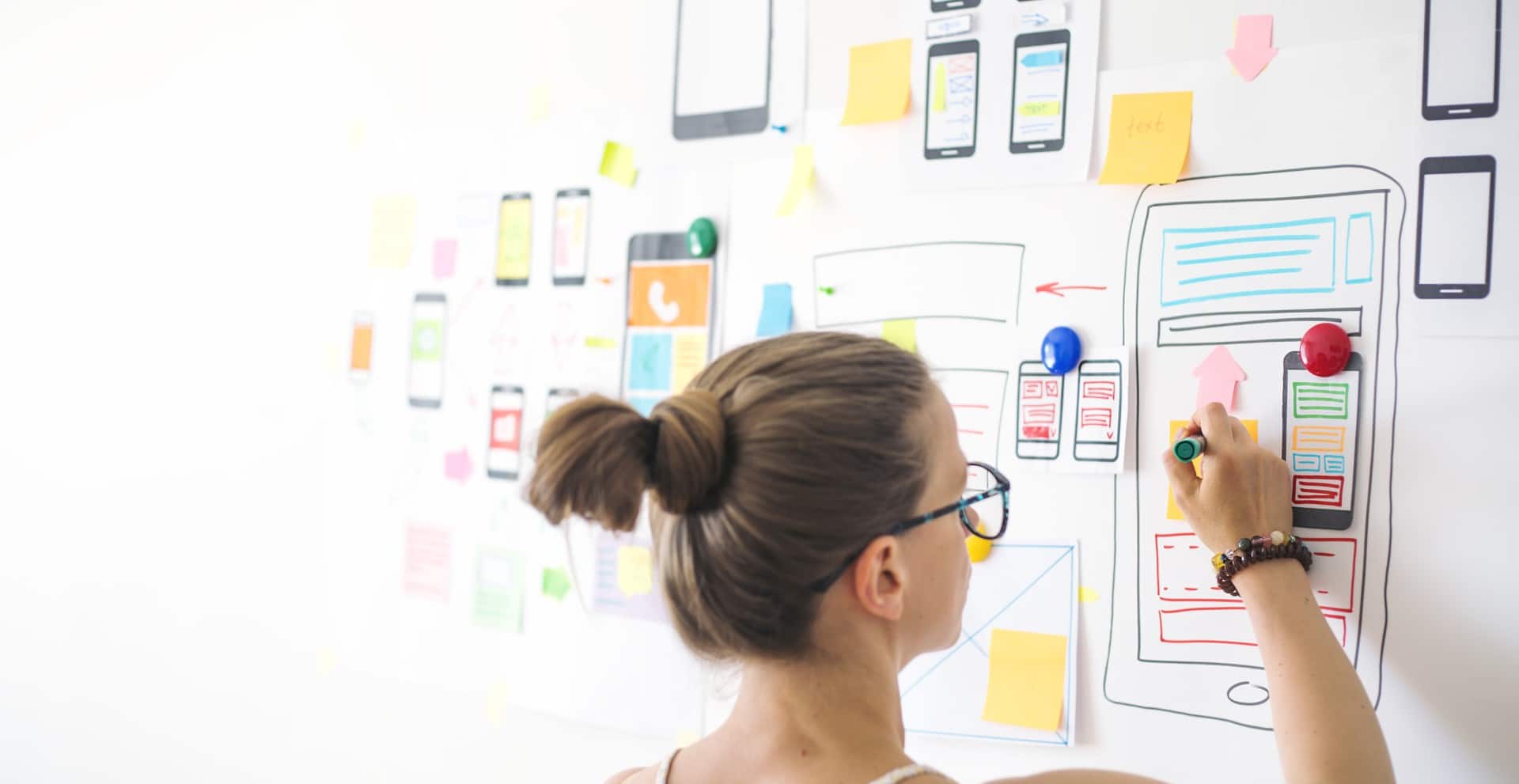 Fully Bespoke Design Service
No templates, unique for your site. Make your customers just have to say hello. Our process ensures these are delivered quickly too.
We have a range of options to support small businesses, start-ups and larger scale enterprises and we ensure all of our sites are mobile friendly.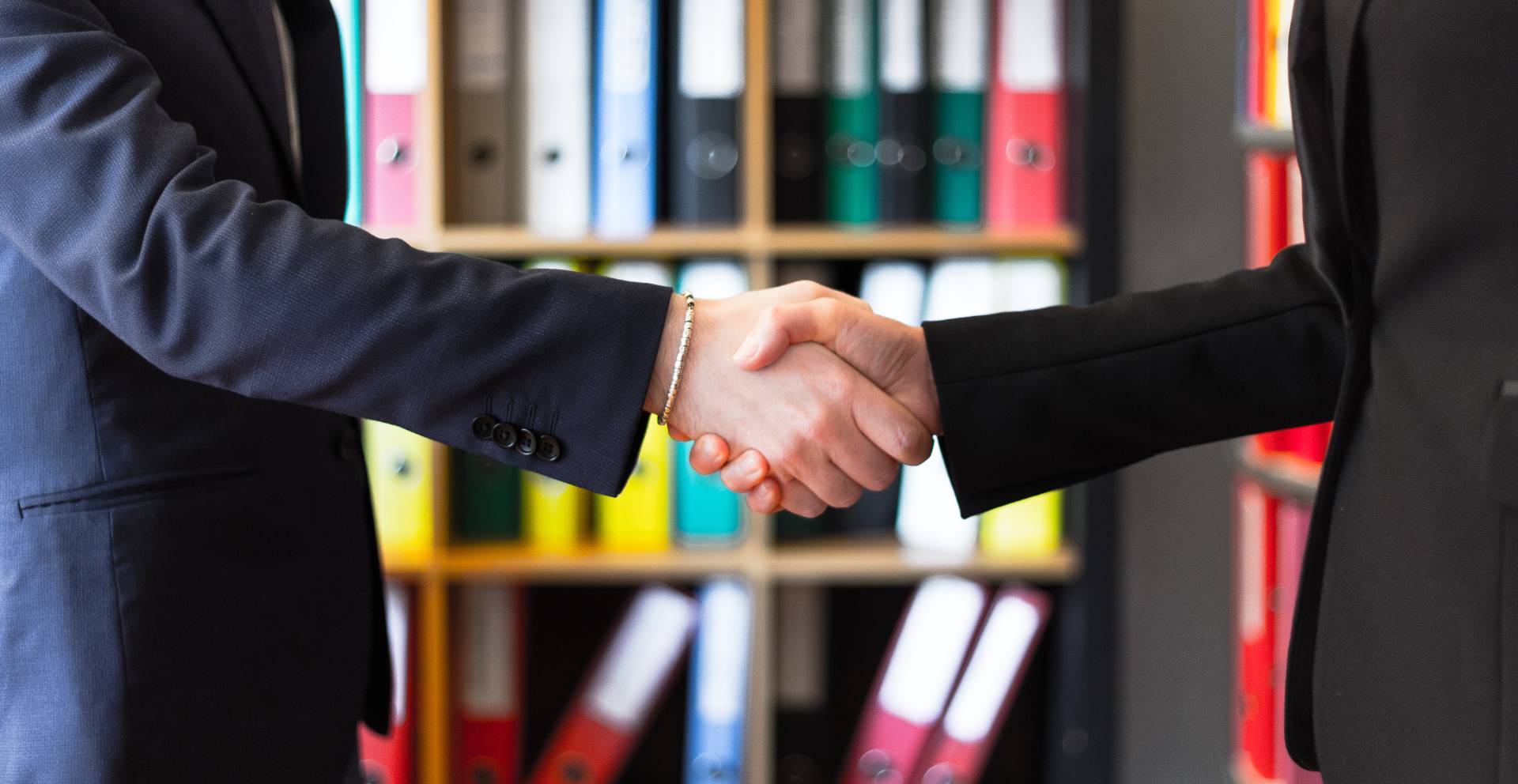 Tim's Digital Guarantee
1. We will match any like for like quote so you never pay more
2. You get your artwork and files so you own the website
3. You get to input at every stage, if you don't like something, we change it, no questions asked. Very helpful if you are a visual person.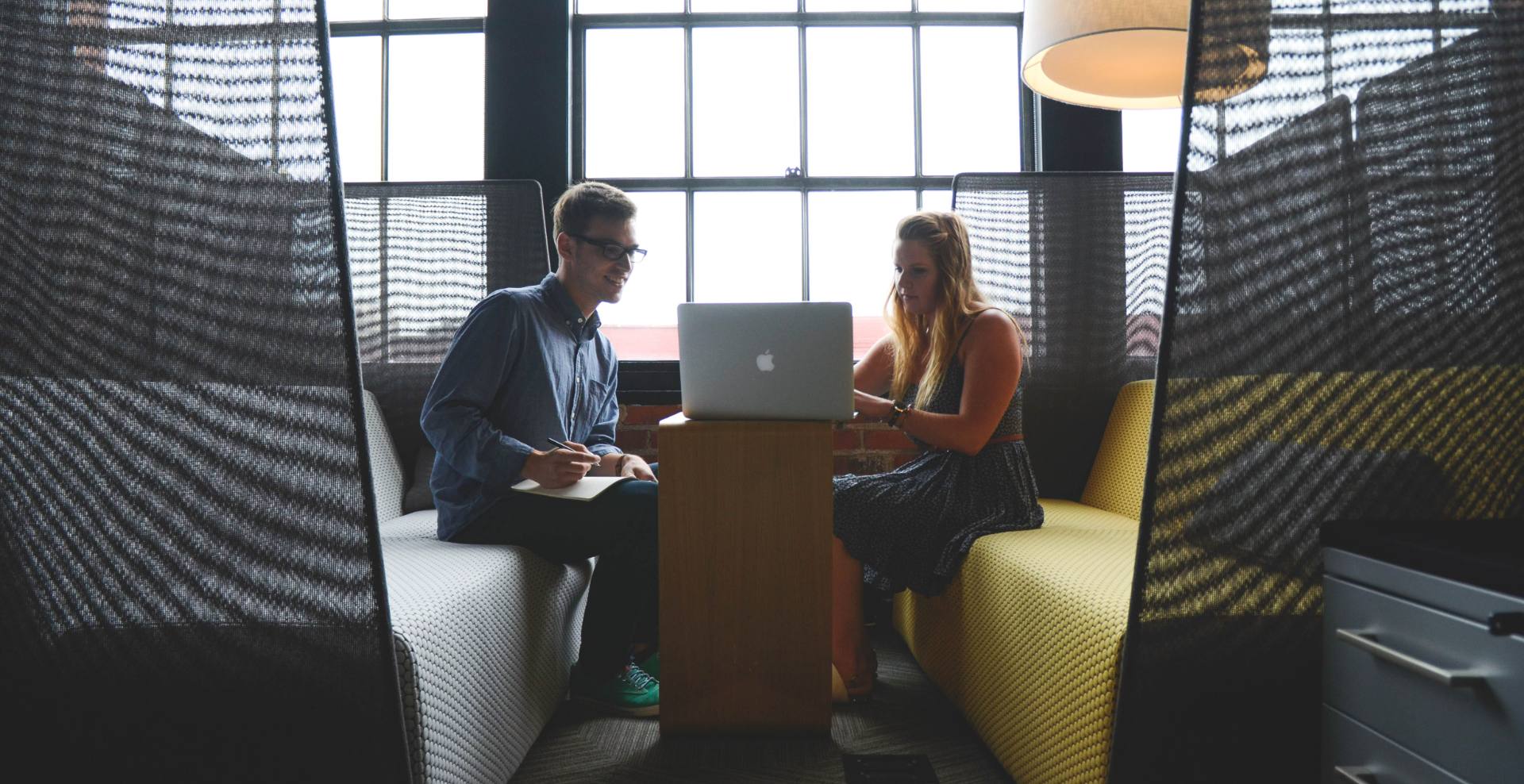 You at the heart of the design process
Designing a website is a very visual process - how can you know it's right until you've seen it? If you're a visual person, we're a great for for you - we have a well-defined process that ensure you see and input into the process from start to finish.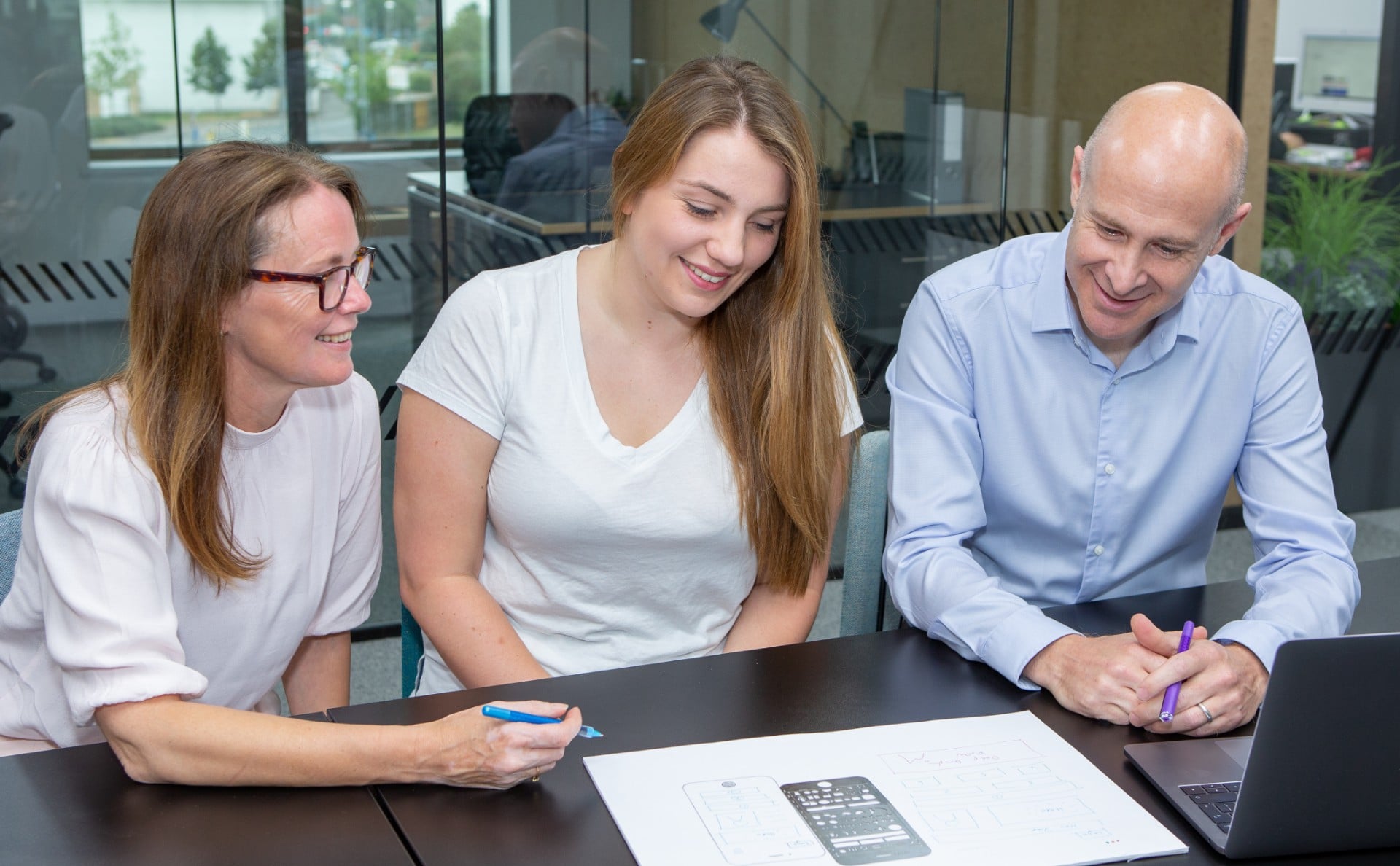 Local team near you
We do all our work locally and speak in plain English. So if you want to drop in and ask some questions, or for us to come and see what you do - we are ready.
We are proud of our web design services so please get in touch and we'd love show off our work to you!
How much will website design services in Dunstable cost?
We have a range of highly competitive packages for businesses in Dunstable to help you get your ideal website that you will love and will also drive a ton of visitors to your business.
The below shows some key features for our website design services.  However, we know from experience that because every business is unique your requirements will be too.  So please get in touch for your tailor made quote.
Core
Core website features
10 professional stock photographs

Search Engine Optimisation (SEO) set up

Cookie and privacy policy
Professional
Professional Business Package
25 professional stock photographs

Search Engine Optimisation (SEO) set up

Cookie and privacy policy
All-in-one
Complete solution with online shop
50 professional stock photographs

Search Engine Optimisation (SEO) set up

Cookie and privacy policy
Web design in Dunstable that's different
Some of Our Dunstable Website Customer Reviews
"Our new website had only been live for 6 days and we received 6 approaches that have all lead to consultations.

We would not hesitate to recommend to anybody looking to develop leads through their websites."
"I'm more than happy to recommend Tim's Digital. They are really easy to work with and got me up and running in no time. I advertised my new website on Facebook and got new subscribers straight away as a result of their idea to include a sign-up in our website store."
"This company has really helped with our website and marketing plans.

We are getting really good results from our efforts now rather than our previous more 'do everything' approach."
What's the process for your Dunstable website project?
We've worked hard on our process as we know it's what makes the difference to get a successful project.  These are our tried and tested process steps.
Goal identification: We'll ask you to tell us about your business, what are your objectives for growth and how the website can help you.  We'll also ask you what you like and don't like.  This is the most important part for us, it ensures we really know how your business ticks and how we can support your own unique story.
Scope definition: Once we know the website's goals, we can define the scope of the project. i.e, what pages and features the site will have to deliver the objectives
Sitemap and wireframe creation: With the scope well-defined, we can start building out the sitemap, defining how the content and features we defined in scope definition will interrelate.
Content planning and creation: Now that we have a bigger picture of the site in mind, we can start building content for the individual pages.  We also work with you on a Search Engine Optimisation strategy to make sure you get found in Google (and other search engines) for search terms that will bring you profitable customers.
Brand elements: Here, we work on the visual brand, considering logos, colours, look and feel.  Our design service will deliver some tailored graphic designs for you to review.
Site Build: Once you are happy with the brand and designs, we move to the really exciting part: building your bespoke website design in our studio
Your Review: This is where we share the website with you to get your input.  It should look pretty familiar as we've been working together on all the steps above
Launch! Once everything's working beautifully, it's time to plan and execute your site launch! This should include planning both launch timing and communication strategies — i.e., when will you launch and how will you let the world know? Exciting, eh?
You might wonder how long it will take to build your website.  Whilst it might looks like a lot of steps, the entire process can be completed in as little as 10 days.
You always have full ownership of the graphic design elements, the website and a content management system so you can add change content for yourself (should you want to).
Looking for Dunstable Website Design?