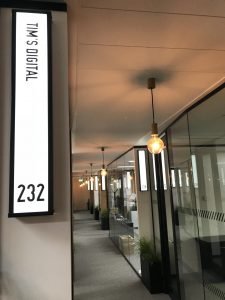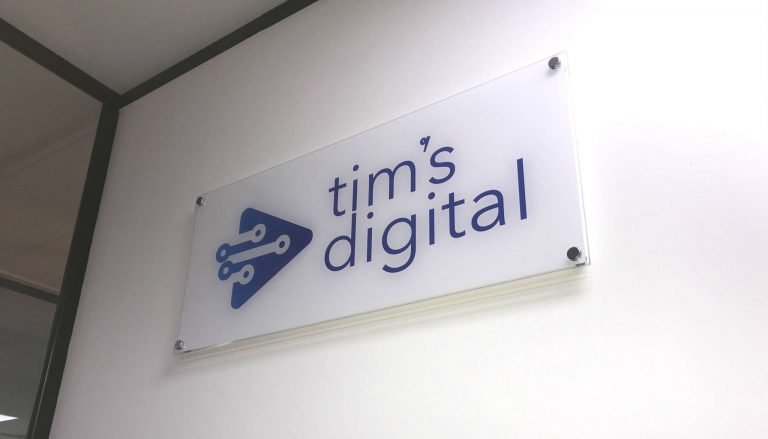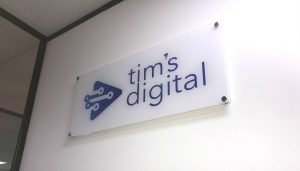 Tim's Digital has been growing for five years and we are delighted to say we have moved into some new offices. We are now located in Kings Court, Stevenage.
We are proud to operate in a modern setting, still located in the town where we began!  The new offices provide a great place to work from, ensuring we can deliver our best for customers without distraction.  It also provides an area where we can meet clients to discuss face to face what they need to make their online story amazing.
Come visit us to say hi and see how we can help you!